Electric Trike Helpful Videos
---
We recommend watching all of the videos on this page before purchasing your Electric Trike.
If you have an issue with your Electric Trike (and you watch and execute testing based on these videos) and still have questions or require service, please call us at +1 800-375-0224 or email Support@ElectricTrike.com.
Electric Bike Technologies | Battery Balancing
In this video, we explain why battery balancing is important and how often should it be done to ensure you have full use of your battery capacity.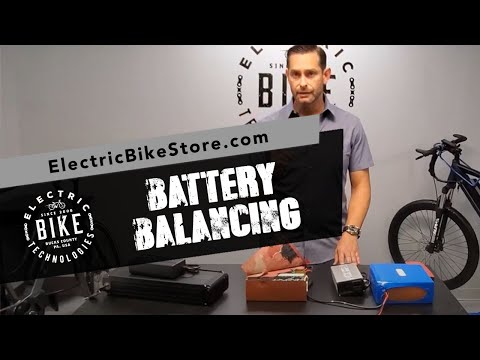 3:25
Electric Trike | Removing the Fat-Tad Front Tire
In this video, we'll show you how to remove the front Fat-Tad tire.
5:11
Electric Trike | Options for PAS Install on a Traditional Trike
In this video, we'll explain the options on how to install a PAS (pedal-assist sensor) on the electric Traditional trike.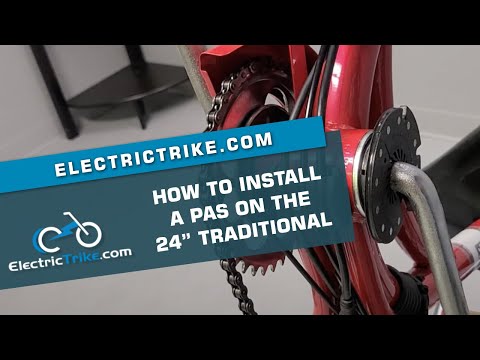 2:16