News & Opinion about Electric Trike
New Year, New (Fat Trike) colors!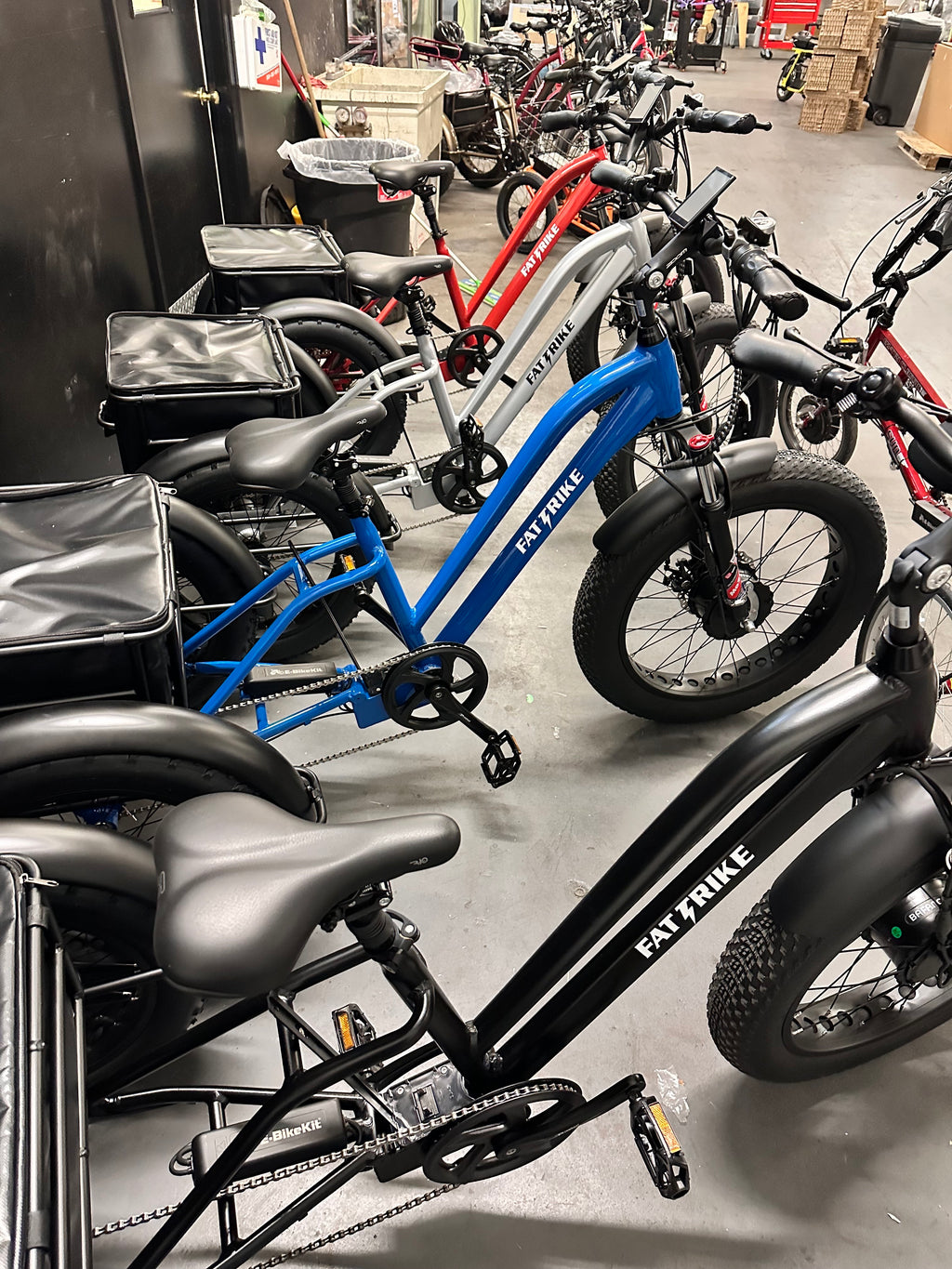 It's the moment so many of you eTrike enthusiasts have been waiting for... *drum roll please* We are so excited to announce that Electrictrike.com has released FOUR NEW Fat Trike colors: Blue, Red, Silver, and Black.  For those unfamiliar with our electric Fat Trikes, they are a fun transportation option that is perfect for short commutes, leisurely rides, or the perfect companion for your next off-road adventure. Plus, with electric motors, fat tire tricycles can go up hills and travel long distances, making them even more versatile. And now, with the addition of these new colors, you can choose the one that best...
---